Nevada Guardian Services
Licensed Private Professional Guardians, Healthcare Advocacy & Medicaid Specialists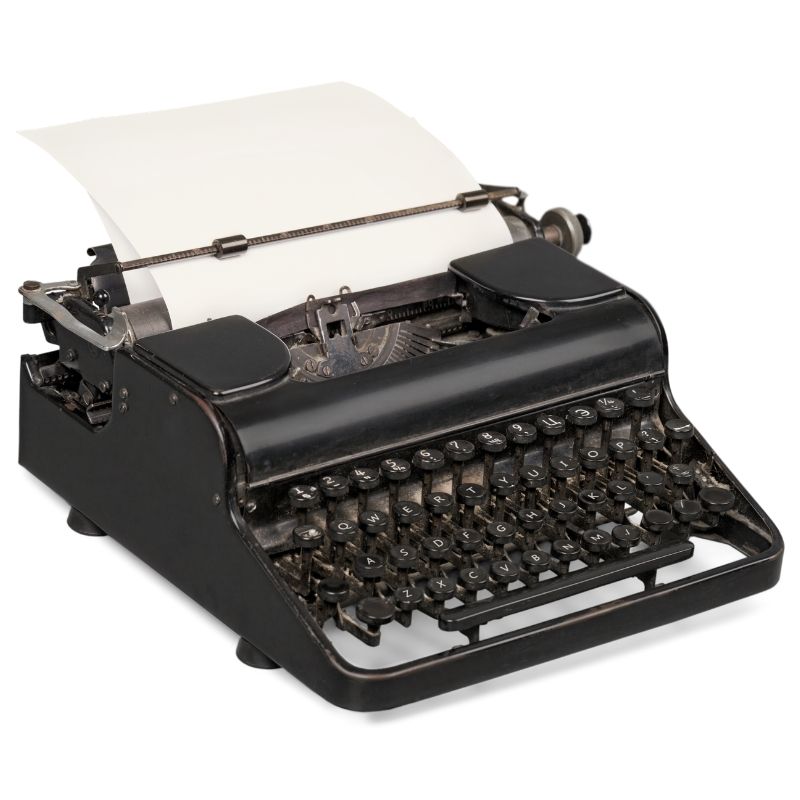 Personalized
Care Plans
We believe that every individual deserves to live his or her life at the highest functional level in the least restrictive environment. Our approach begins with person-centered planning, consulting with the individual, family members, and existing support networks to create and implement a plan of care and service provision that balances an individual's independence with the importance of maintaining a safe environment.
Quality of Life
In every interaction with our clients they feel important and self-worth. We promote our client's independence and dignity through a real human connection expressing compassion, empathy, and integrity. It is through these interactions that we prioritize enhancing the quality of life for all those that we are trusted to serve.
Identify Solutions
The solution that works best for you and your family is our primary concern. We'll walk you through all available options and provide guidance for choosing the best path forward.
Connect
We go out of our way to get to know  your family's specific needs.
Respect
We respect the tough decisions you may be facing.
Privacy
Your privacy is maintained throughout.
Our Most Popular Services
We're here to support all of your guardianship and Medicaid questions and needs.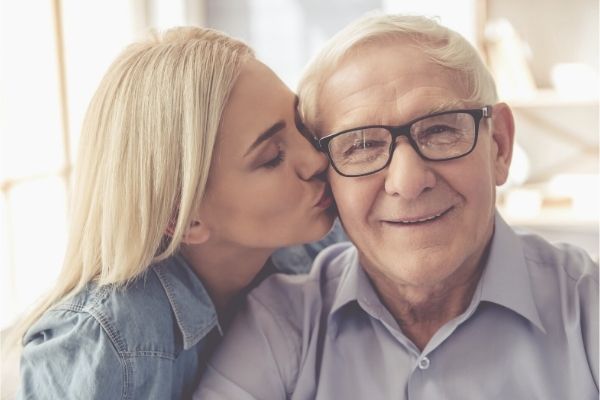 Guardianship
With a combined experience of over 20 years practicing Guardianship, our Nationally Certified Guardians are highly qualified to serve when there is no family, when the family needs support and guidance from trusted professionals, or the burden is too great for the family.   
Medicaid Consultations
Understanding public benefits can be overwhelming. Let our team support you through the process, alleviating stress during a very difficult time.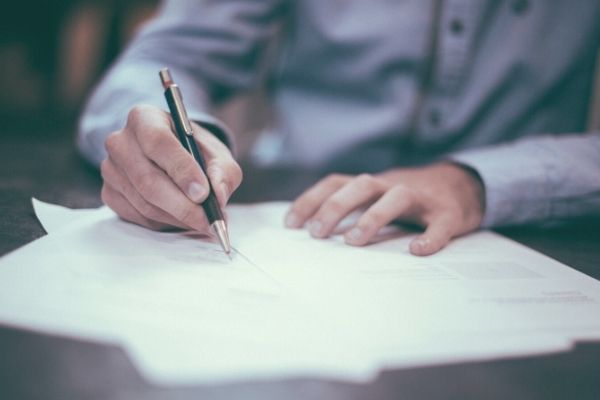 Probate Administration
Our professional staff is familiar with the process and will work with your attorney to efficiently handle your loved one's estate. Whether you live out of state or find the process overwhelming, our staff can act on behalf of the estate. Providing timely administration and the utmost respect to your loved one's legacy.  
Join Our Newsletter
Receive the latest updates on guardianship and Medicaid information in Nevada