About Us
Compassion is our business
Licensed Professionals
Nevada Guardian Services is a licensed professional agency providing Guardianship, Trust, Probate, and Medicaid Consultation Services to our most vulnerable citizens of Nevada since 2007. Our staff of caring, ethical, and compassionate individuals adheres to the National Guardianship Standards and Ethical Practices in all of their case management roles. Our philosophy of substituted judgment first in the principle of decision making ensures that your loved ones' dignity and quality of life is of the highest standard.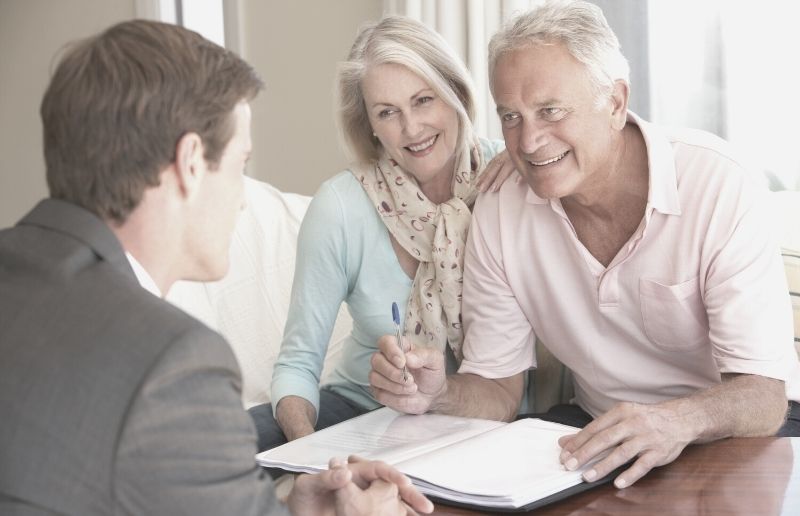 Our Approach
Our goal at Nevada Guardian Services is to approach each individual with a plan of care and service provision unique to their needs and known desires, while addressing their medical, social and financial needs, and revise the plan of care as needed.
Dignity & Respect
We treat people with respect and dignity while continually adapting our practice to respond to the unique challenges presented in guardianship. We strive to achieve and maintain dignity and autonomy throughout our relationship.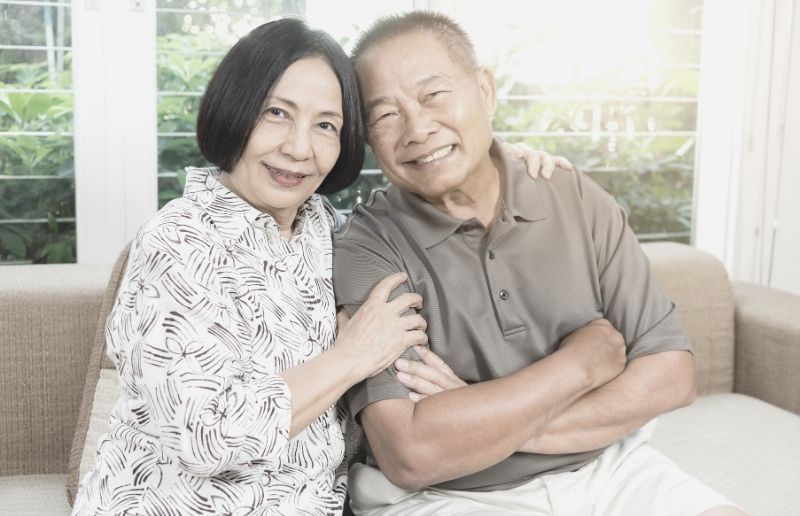 Our Team
Our team of compassionate professionals is here to help you every step of the way.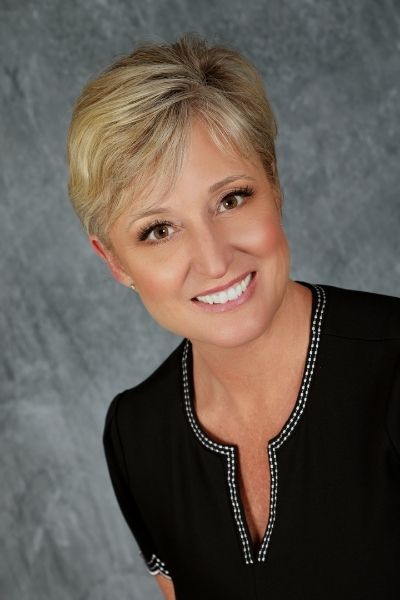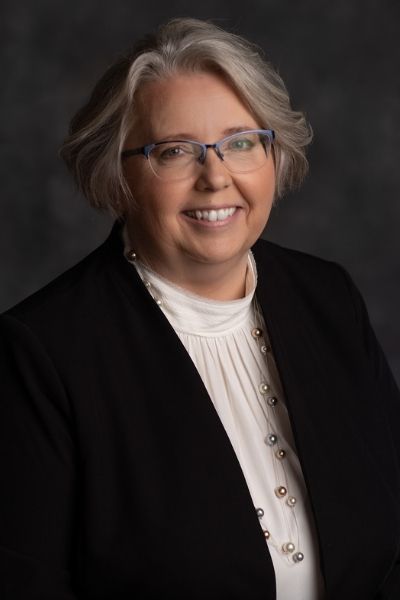 Tina Rusgaitis
National Certified Guardian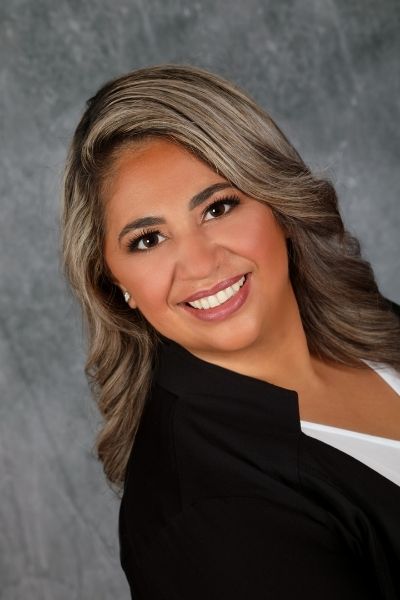 Sindy Cardiel
National Certified Guardian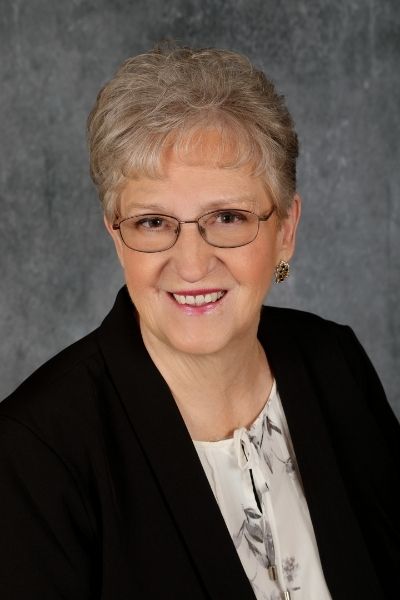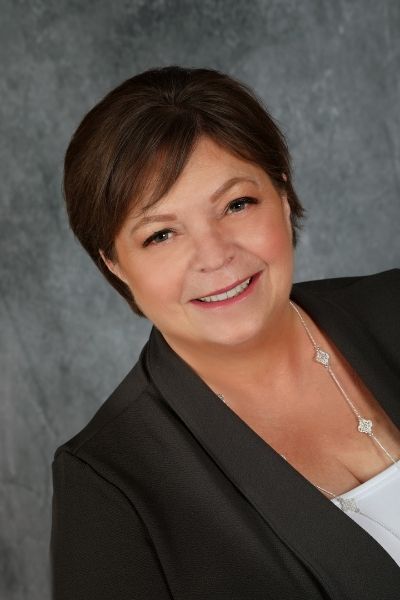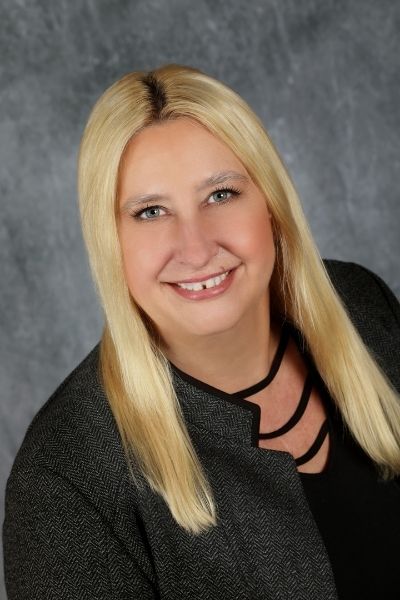 Yvonne Sands
Client Services Bookkeeper
Professional
Assuring that the guardianship staff is professionally diverse processing a variety of skill sets that enable them to address the myriad of guardianship issues.
Appropriate Intervention
Addressing the least restrictive, least intrusive, most appropriate interventions for the individual.
Best Ethical Practices
Practicing ethical "substitute judgment"
Connection
Promoting connections with family, friends, and community, and respecting each family's need for involvement and information.
Autonomous
We promote the highest level of the protected person's autonomy while continually assessing and minimizing risk.
Identifying Solutions
Identifying solutions to existing challenges while promoting quality of life and maximizing autonomy.
We adhere to the National Guardianship Association Standards of Practice and Code of Ethics
NOTICE OF RIGHT TO CONTACT THE OFFICE OF THE COMMISSIONER OF FINANCIAL INSTITUTIONS REGARDING CONCERNS OR COMPLAINTS
You may contact the Office of the Commissioner of Financial Institutions regarding concerns or complaints about the licensee with whom you are dealing by calling the following toll-free telephone number in Nevada: (866) 858-8951.
Join Our Newsletter
Receive the latest updates on guardianship and Medicaid information in Nevada